Gabriel Arévalo, M.D.
---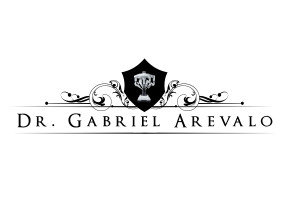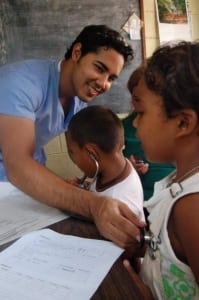 Gabriel Arévalo was born in Houston and was raised in El Salvador. He completed his medical education at the University Evangelica of El Salvador. Before  graduating, he became the sole ER doctor of a rural health center in the coast of El Salvador and was responsible for the medical care of local and international patients.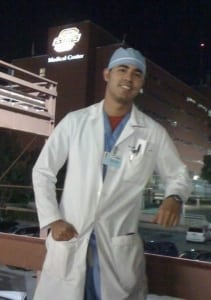 He returned to the United States in 2011, pursuing a higher level of training. He  participated in research with the University of Oklahoma at Tulsa in the field of surgery and psychiatry. Prior to his surgical training he volunteer at the Oklahoma State University and St John's hospital helping those in need and the underserved.
Dr. Arévalo's main interest has been  to provide state-of-the-art care, while pursuing research in the quest to discover life-improving and life-saving new procedures. He has been nominated to present in world renowned surgical conferences as well as to mentor other surgeons.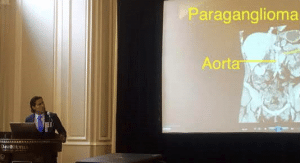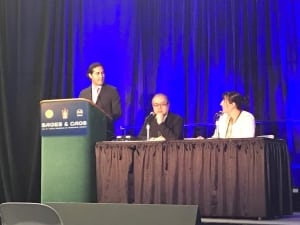 Gabriel Arévalo Goal As a Surgeon
Dr. Arévalo sums up his goal as a surgeon by stating,  "I recognize that learning is a lifelong process, and I feel that my patients deserve the very best! I will always strive to give my patients the highest level of care and to achieve the best possible outcomes for them. At Surgical Advanced Specialty Center, I have the capability to offer my patients state-of-the-art care. I can use my excellent medical training and my specialty training in endoscopic procedures and robotic surgery procedures to provide patients a treatment that is tailored to them and delivered in the least invasive way possible."
He will advise based not only on the effectiveness of those therapies, but on how he sees that they relate to the patient's values, as he sees each patient with a family oriented approach.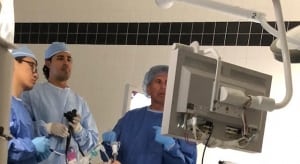 He is now proud to make the northwest Houston area home again and looks forward to raising his family here.  He is fluent in Spanish and enjoys expanding his vocabulary in other languages.  When not providing superior care to his patients, he enjoys antiques, swimming, and surfing at Galveston Beach!
Diseases & Conditions I Treat
Gallbladder Problems
Colon Cancer and Diverticulitis
Hernias – All types
Breast Lumps and Cancer
Stomach and Spleen Problems
Skin Lumps and Cancer
Quick Navigation