Jantzen Thorns, MD, MPH
Dr. Jantzen Thorns is an independent affiliate of S.A.S.C.
---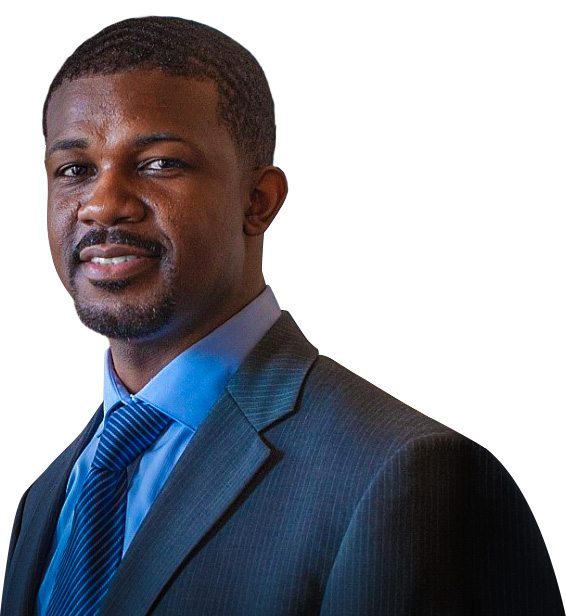 Jantzen Thorns was born and raised in Memphis, Tennessee. After graduating from high school, he joined the United States Army. Following basic training at Fort Sill, Oklahoma, Jantzen was trained as a combat medic at Fort Sam Houston in San Antonio, Texas, and as a licensed vocational nurse at Eisenhower Medical Center in Augusta, Georgia.
It was during his training at Eisenhower Medical Center that he met his wife, who was also being trained as a licensed vocational nurse. They were married in her hometown of Los Angeles in June of 2002. They celebrated their seventh wedding anniversary welcoming their first child, a daughter. Almost two years later in April of 2011, their son was born.
Jantzen joined the Army in 1999. After completing his training, Jantzen was stationed at Darnall Army Community Hospital in Fort Hood, Texas. He worked as a licensed vocational nurse on the cardiac care unit. Jantzen was later stationed at Brooke Army Medical Center in San Antonio, Texas, where he completed the remainder of his military duty as a dialysis nurse.
While stationed at Fort Hood and Brooke Army Medical Center, Jantzen enrolled in classes toward an undergraduate degree. In the fall of 2005, he transferred to The University of Texas at San Antonio and graduated with a degree in Biology in May of 2007. In July of 2007, Jantzen started medical school at The University of Texas Health Science Center at San Antonio. He simultaneously earned a Master's of Public Health from The University of Texas Health Science Center at Houston.
After medical school, Dr. Thorns completed a general surgery residency at Mount Carmel Health System in Columbus, Ohio. He received training in robotic surgery and became certified in the use of advanced laparoscopy. As the chief research resident, Dr. Thorns oversaw the execution of the program research posters, presentations, and publications. Dr. Thorns completed over 1200 procedures during his resident training, far exceeding the 750 national requirements.
Dr. Thorns enjoys spending time with his family and friends. He also finds time to enjoy football, basketball games, and boxing matches. Dr. Thorns is excited about starting his medical practice in Northwest Houston and meeting the healthcare needs of the community.
Dr. Thorns is an independent affiliate of the Surgical Advanced Specialty Center. He is working alongside Dr. Brian Harkins and a staff who shares a commitment to high-quality, compassionate, and advanced surgical care. With nearly 20 years of experience in healthcare, Dr. Thorns has developed the skills necessary to deliver the care deserving of the community.
Diseases & Conditions I Treat
Gallbladder Problems
Colon Cancer and Diverticulitis
Hernias – All types
Breast Lumps and Cancer
Stomach and Spleen Problems
Skin Lumps and Cancer
Quick Navigation