Procedures
---
The specialty of general surgery involves training to do procedures for all ages of patients and involving many organ systems in the body. Many general surgeons choose to significantly limit their practice, but Dr. Harkins is pleased to continue to provide care to patients of all ages and is happy to consult and advise new patients on a wide range of diseases that affect many organ systems. These diseases may range from benign conditions to cancers. The following list depicts some of these areas: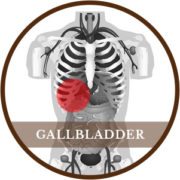 Gallbladder elimination is one of the most typically carried out surgeries. Over the last 3 decades, there has been a 20% surge in people suffering from gallbladder disease. It is estimated that 20-25 million Americans have gallbladder complications that lead to 1.8 million hospital visits every year. The surgical elimination treatment is generally carried out with minimally intrusive strategies Laparoscopic Cholecystectomy or Laparoscopic Gallbladder Removal.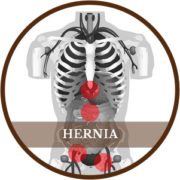 Around 600,000 inguinal or groin, hernia restoration operations are carried out annually in the United States. Some are carried out by the traditional "open" method. Some hernia restorations are executed using a small telescope known as a laparoscope. If your surgeon has actually advised a hernia surgery, contact Dr. Harkins today to assist you to recognize you or your loved one's hernia condition and the available surgical procedure.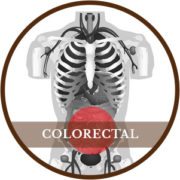 Each year, thousands of surgeries are carried out in the United States to treat a number of colon and rectum diseases. Patients go through colon and rectum surgical treatment for a variety of conditions consisting of colorectal cancer, polyps, Crohn's and ulcerative colitis, colonic inertia, stricture of the colon and rectum diverticulitis. Surgical treatment to eliminate all or part of your colon is called colectomy.
---
Diseases of the Gallbladder
Hernias of the Abdominal Wall and Groin
Diseases of the Colon and Rectum
Other Diseases
Other Surgical Procedures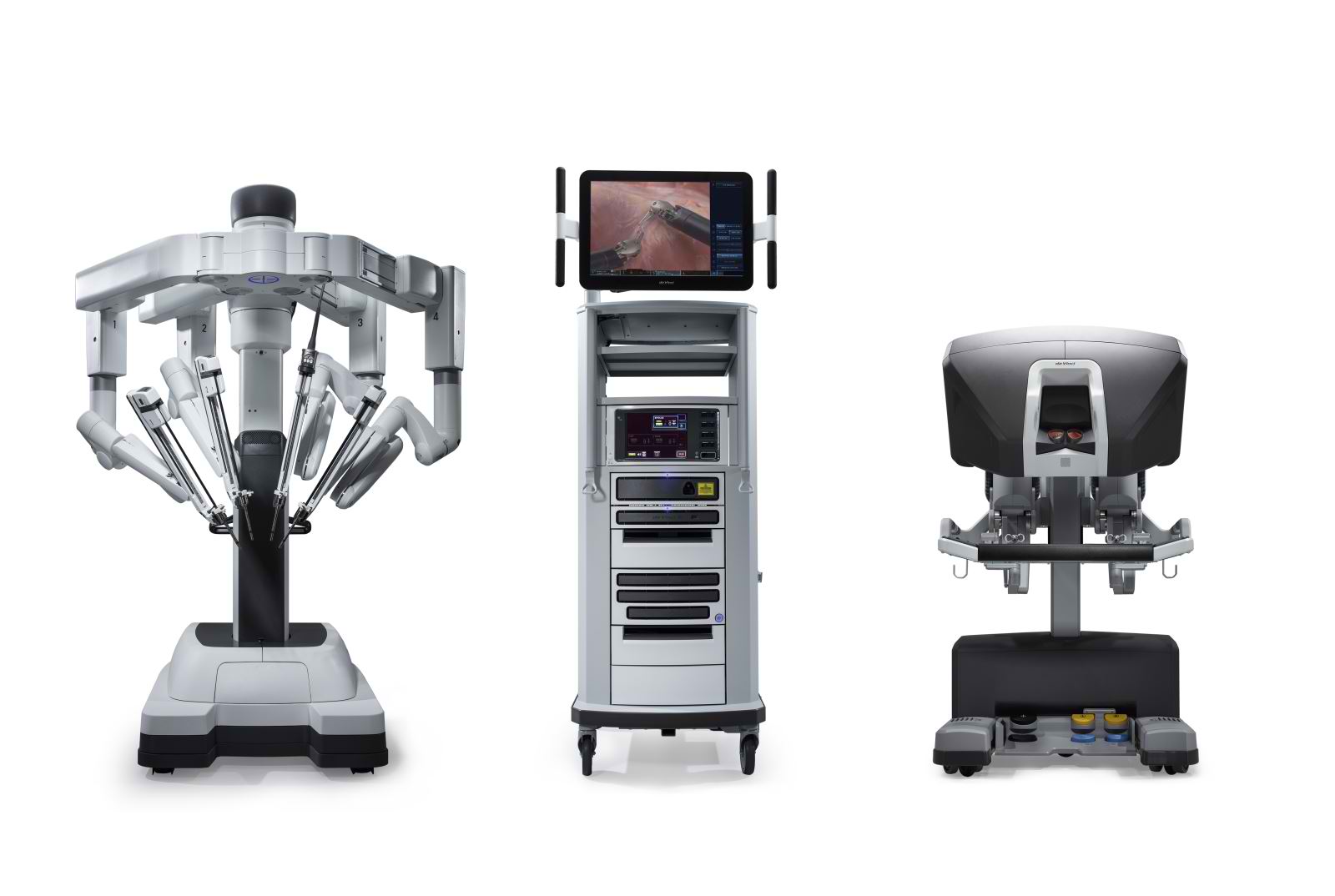 In addition to having experience with thousands of open and laparoscopic surgical procedures, Dr. Harkins is now recognized as being one of the top two general surgeons in the world with experience on the latest surgical robotic system, the da Vinci Xi. This system provides an advanced minimally invasive surgical platform to accomplish many of the above procedures in a manner that offers numerous advantages to the patient.