M. Brian Harkins, M.D., F.A.C.S.
Dr. Brian Harkins is an independent affiliate of S.A.S.C.
---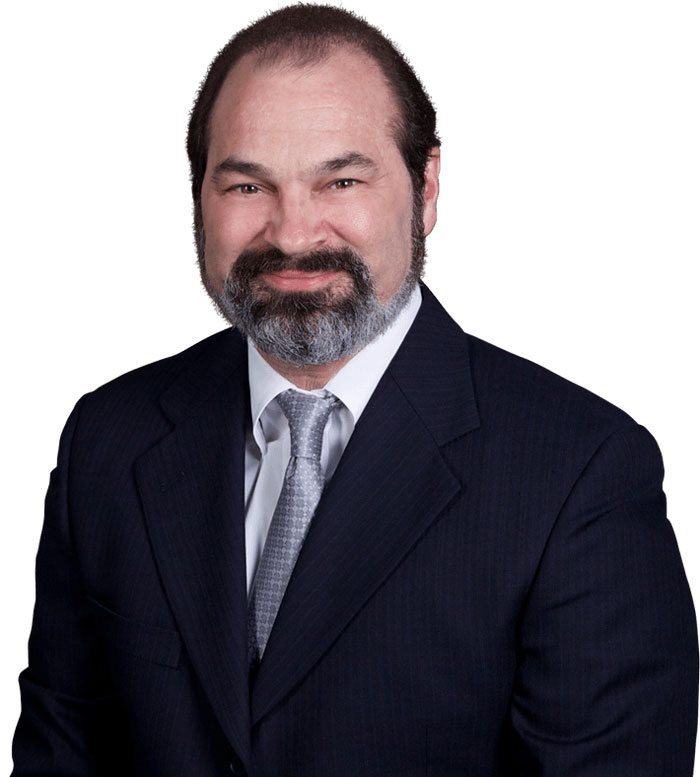 Dr. Brian Harkins received his Doctor of Medicine from LSU Medical School – New Orleans where he graduated with the Dean's Award in 1989. He began his General Surgery Residency at Eisenhower Army Medical Center in Augusta, Georgia.
He was selected as Outstanding Laparoscopic Resident – Surgeon and also presented an award-winning scientific presentation for the American College of Surgeons, Georgia Chapter. Upon completion of his residency, he was a recipient of the Outstanding Graduating Resident Award. Dr. Harkins also received the Army Commendation Medal for Meritorious Service as the Chief of the Department of Specialty Care at Noble Army Hospital. Presently, Dr. Harkins has been a practicing physician for over 25 years and has experience with thousands of robotic, laparoscopic, and open surgeries.
Dr. Brian Harkins has advanced training in robotic and laparoscopic surgery. He is in the top 1% of general surgeons in experience operating using the latest da Vinci Xi robotic system. He also functions as a case observation site as well as a proctoring surgeon for surgeons from throughout the United States who are training in robotics.
Dr. Brian Harkins has been a surgeon in Tomball, Texas, since 1997 and with Surgical Advanced Specialty Center since its creation in September of 2002. He has held multiple leadership roles among the hospital's medical staff and currently serves on the Board of Directors. Dr. Harkins is a Board Certified General Surgeon and a Fellow of the American College of Surgeons.
Diseases & Conditions I Treat
Gallbladder Problems
Colon Cancer and Diverticulitis
Hernias – All types
Breast Lumps and Cancer
Stomach and Spleen Problems
Skin Lumps and Cancer
Quick Navigation